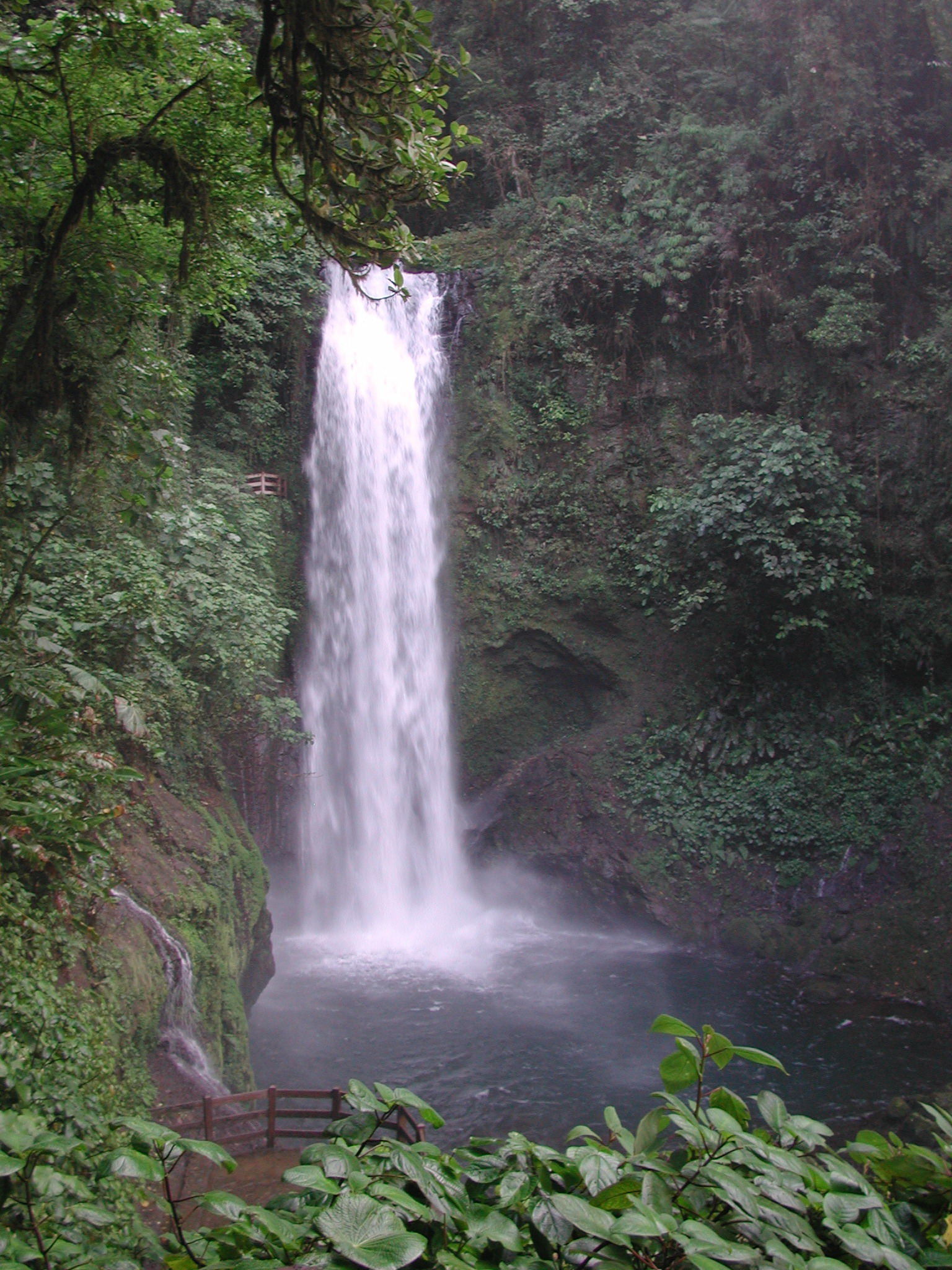 Take one of the most richly endowed tropical landscapes in the world. Add to it a firm commitment to peace, democracy, and social progress, and you will have discovered the special attraction of Costa Rica. In a few short years Costa Rica has become world famous for the beauty of her beaches and rain forests, the excitement of her whitewater rivers, and the challenge of diving, sea-kayaking, surfing, and other deep sea fishing in two different oceans.
Yet this lovely land still offers remote and seldom traveled corners to satisfy the most adventurous traveler. With rain forests, cloud forests, dry forests, savannahs and coffee farms, wild rivers, volcanoes, coral reefs, and pristine beaches of black or white sand, there is no way that one vacation can include it all. Select a package to fit your own time and interests. Next year you can come back for more.

Ocean, Volcanoes, and Rain Forests
(8 days/7 nights)
A personalized adventure through a sampling of Costa Rica's most popular attractions: Poas Volcano, Arenal Volcano and National Park, famous crocodiles of Tarcoles River, Manuel Antonio National Park.
Quetzals, Macaws, and Manakins
9 days/8 nights
From the high peaks of the Cerro de la Muerte to the beaches and mangroves of the Golfo Dulce and the unspoiled rain forest bordering Corcovado National Park, this tour offers some of the best birdwatching in Costa Rica. Hike the unspoiled forests of the Osa Peninsula with one of Costa Rica's best birding guides.
Includes all hotels, domestic transportation (van and airlines), guide services and admissions, some meals.

Send us an email for your own personal adventure package:

Explore the Diversity!
Follow the links below and discover your ideal vacation in Costa Rica.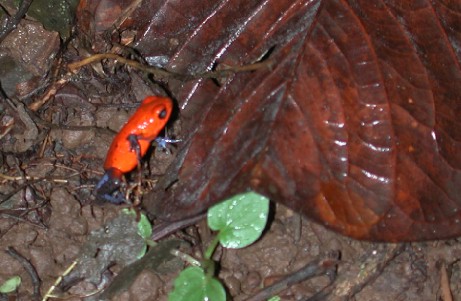 Red Frog of the Sarapiqui Rain Forest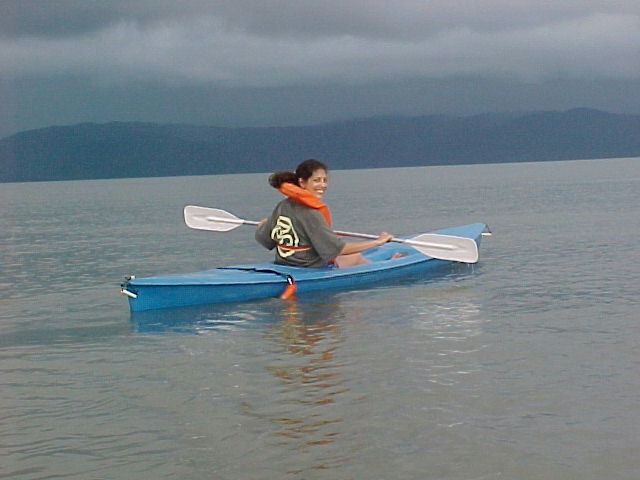 Kayaking, rafting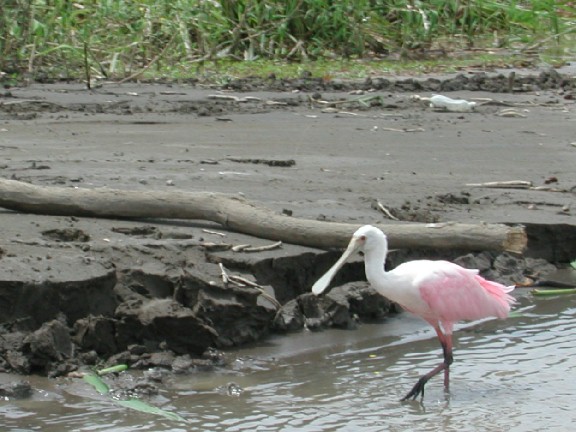 Birding